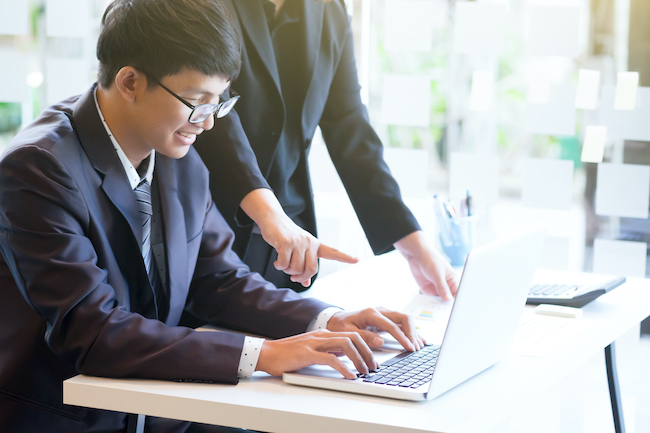 By: Rodney Evely, CMC
The objective of mentoring is to enable a mentor-mentee relationship, in which the mentor imparts his / her wisdom to help support the mentee's personal and professional development.
CMC-Canada's commitment to helping members build these important relationships has contributed to a renewed focus on mentorship for the association in the form of a new mentorship program.
Initiated in late 2021, the critical success factors of CMC-Canada's new mentorship program are:
Facilitate development of multidimensional mentorship relationships

Standardization of mentorship processes

Expose students/associates to experienced CMC-Canada Members

Develop communication and strategy to support mentees attaining specific academic and personal skills
The vision statement of CMC mentoring:
To be a reciprocal and collaborative relationship to benefit mentor and mentee growth, learning and career development.
The benefits of a positive mentor-mentee relationship are vast, and include:
Mentorship – A Program Approach:
Successful and experienced Mentors share their skills and knowledge with Mentees and provide guidance for attaining their goals

Structured methodology, based on a CBK (common body of knowledge)/ Industry best practices
For the Mentor:
Enables the Mentor to pay it forward

Supporting and guiding the future of the profession

Raises the profile of the mentor and his/her corporate stature
For the Mentee:
Provides the mentee with access to vast knowledge and decades of experience, varying leadership styles, focused on broadening and deepening the understanding of the management consulting process, principles, as well as framework

Expand understanding of the CMC's mission, vision, values, and goals
Getting Started
Mentees
On our website you will find the details of how to connect and showcase your profile with potential mentors, as well as some guides to help you along the way to receiving a fulfilling experience during the mentorship. Learn more
Mentors
Our mentorship landing page will provide all the details on how to connect and showcase your profile with potential mentees, as well as some guides to help you along the way to provide, and receive a fulfilling experience during the mentorship.
We're pleased about the direction and the initial response to this new program, and look forward to building on this important effort in the coming months!
--
About the Author – Rodney Evely, CMC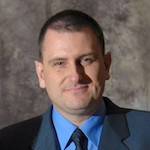 Rodney Evely is an accomplished Senior Executive Advisor with 30 years of comprehensive experience in Information Technology and Business advisory services to the private and public sector. Evely has extensive experience with Infrastructure Platform Builds/Upgrades, Enterprise MS Dynamics ERP & SAP enterprise implementation, Digital Transformation, including Systems Integration. Learn more