By: CMC-Canada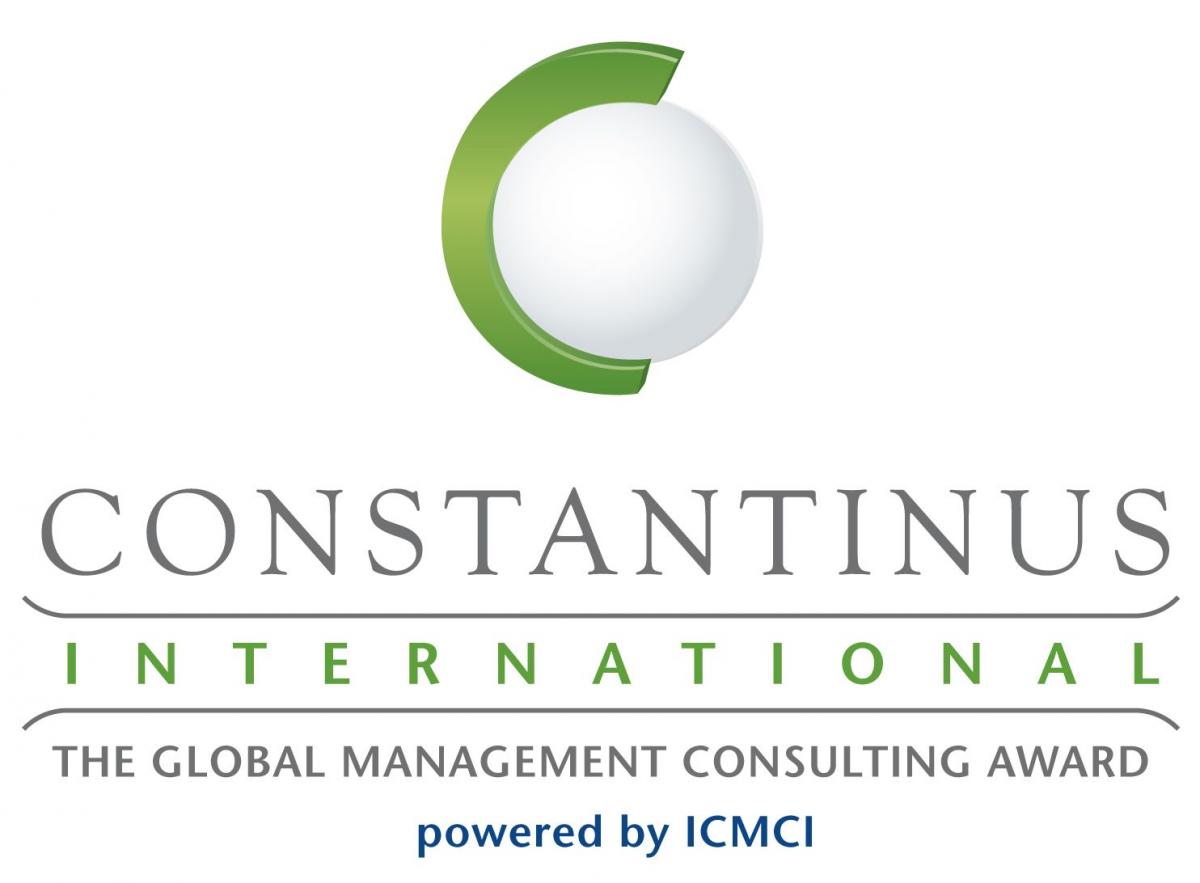 CMC-Canada is pleased to announce our successful submission for the International Constantinus Award, celebrating excellence in management consulting! The following Canadian project has been nominated for this year's international award:

South Sask Ready-Sector Level Feasibility Study: Offsetting Clean Energy Transition Impacts on a Coal-Reliant Rural Economy
Full Project Team:
Lorne Boyle, BSc PMP FCMC

Al Thibeault, P.ENG., CMC, ACE

Linda Allen-Hardisty, M.ED., PCC. ITCA

Josef Boersch, DIPL.ING. AGR

Daniel J. Kishchuk, P.Eng, FEC, FCMC
In September 2020, Amistra Consulting's multi-disciplined expert team formed to assist a partnership of nine municipalities in southern Saskatchewan to develop a vision for economic survival.

The plan, a 30-year economic development initiative, identified viable opportunities to offset the economic losses in a rural economy heavily reliant on the economic benefits of a coal-fired electricity generation slated for closure at the end of 2029.

Please watch for the profile of this fantastic project in the coming weeks on the CMC-Canada website. The award ceremony will take place on October, and we wish our nominee the best of luck!
--
About CMC‑Global
CMC‑Global (formerly ICMCI) is an international membership organization and a network of the management advisory and consultancy associations and institutes worldwide, who have a common purpose and shared values and goals. Learn more on the CMC-Global website.
About CMC‑Canada
The Canadian Association of Management Consultants (CMC‑Canada) fosters excellence and integrity in the management consulting profession as a whole. CMC‑Canada administers, and its Regional Certifying Institutes confer, the CMC designation in Canada.
The Association and its members advocate for the CMC designation and are dedicated to advancing the profession and delivering the benefits of those efforts to the client community. Learn more on the CMC-Canada website.
--