Edmonton -- The Institute of Certified Management Consultants of Alberta (ICMCA or CMC-Alberta) announced at its Saturday, May 30th AGM in recognition of one Lifetime Achievement Award, two Fellow of Certified Management Consultants distinctions, plus seven new Certified management Consultant designations.
ICMCA is the professional body for management consultants and specialized consultants in such fields as Board Governance, Technology and Software systems, Environmental management, Strategic Planning, Marketing & Branding management, Operational Quality & Business Process Re-engineering, Risk & Crisis management, Human Resources/Labour management, Data Measurement & Analytics, and more. All members attest to following a stringent Code of Professional Conduct & Ethics and have proven competence in a wide-ranging common body of knowledge and expertise. CMCs represent a higher level of management consulting.
Lifetime Achievement Award 2020 – Ken Davies, FCMC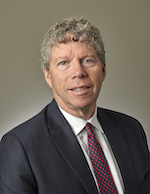 Ken Davies graduated from Queen's University in late '70's and told his New Brunswick – based parents he wanted to head West to indulge his love of skiing. He has been a proud Albertan ever since, with over 37 years as a management consultant. He attained his CMC designation in 1986 while at Touche Ross; later starting Calgary based independent firm Lumina Management Consultants, which he still leads today with a team of over 40 consultants.
Ken has been exemplary in giving back to our profession – serving twice as the President of ICMCA, also as President of CMC-Canada. He has been somewhat of a legend for his tenacity in development of the CMC Competencies and Common Body of Knowledge which lies at the heart of our professional training and certification to this day. He has served on numerous committees and remains active as part of the ICMCA registration Committee today.
Fellow Certified Management Consultant Designations 2020 – Pauline Patenaude, FCMC and Darrell Toma, FCMC
Becoming a Fellow of CMC (FCMC) is one of the most significant recognitions awarded by the ICMCA. It identifies a CMC who has demonstrated excellence in their professional accomplishments and achievements through client work, advanced education, innovation in our craft, plus leadership and contribution to the profession and the community.
Pauline Patenaude, FCMC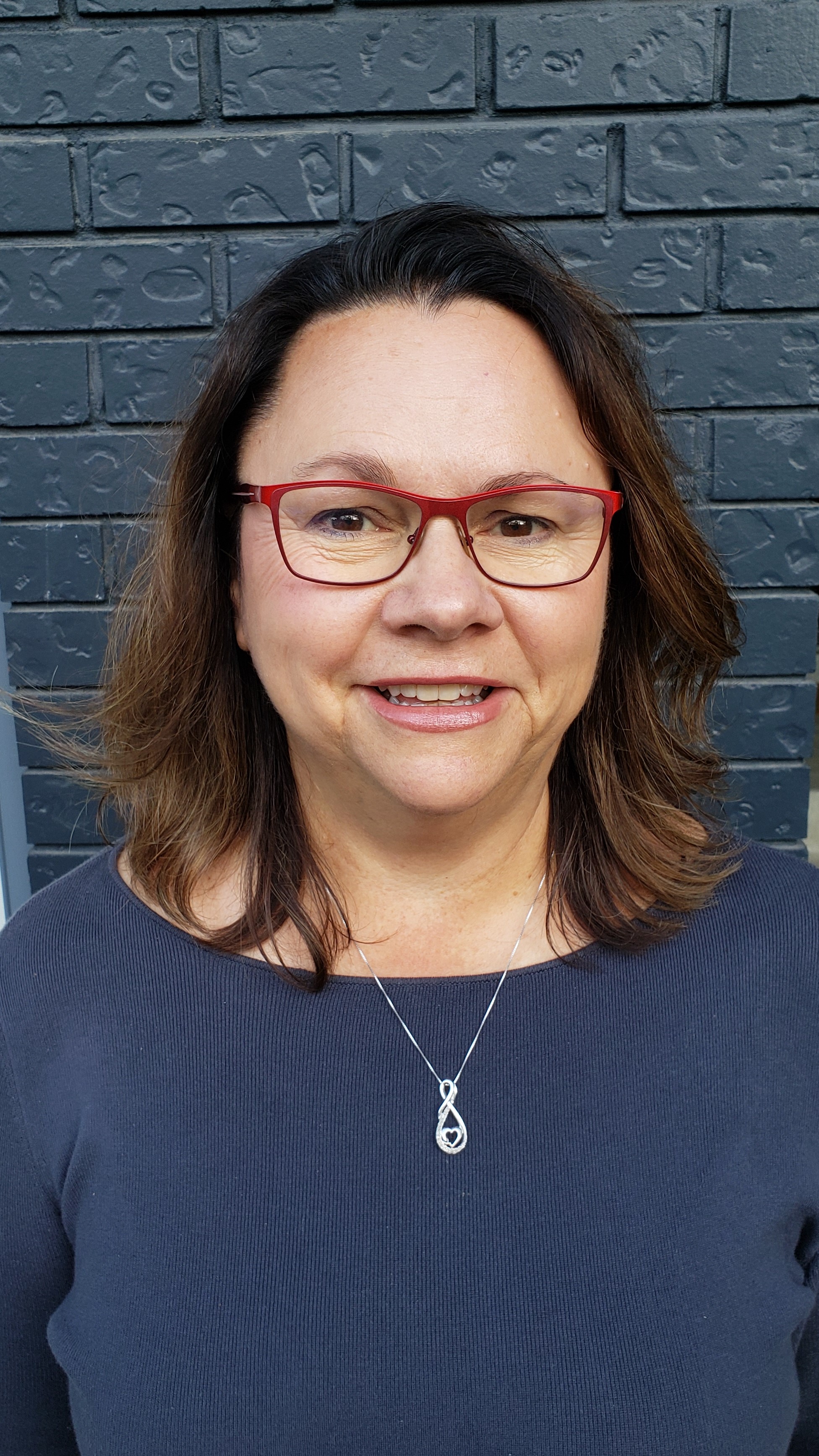 Pauline obtained her CMC designation in 1993 in Saskatchewan. She served as Vice-President of the Institute of Saskatchewan as well as serving on the National Board. She was a Member of the National Marketing Task Force for CMC-Canada the last 2 years 2018–2020 and has been an Oral assessor for the CMC designation since 2009. She sponsored and mentored many CMCs helping them get their designations.
In her consulting practice, Marketing Directions, Pauline has worked with hundreds of companies in technology commercializations. She pioneered the Management Advisory Service through NRC-IRAP which has now operated for more than 20 years. In addition to a career targeted at Innovation Consulting, she has had leadership roles in a variety of industries going through transition including Customer and Marketing Research Manager at Dow AgroSciences, Sales and Customer Service at ENMAX, Director of Business Development in the cement industry and New Product Development Leader at TransAlta.
Darrell Toma, FCMC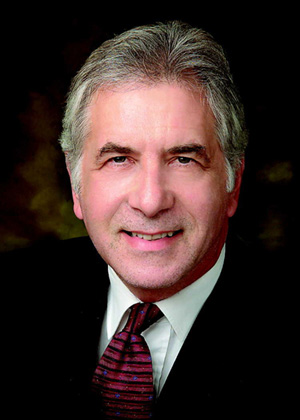 Darrell Toma, with Toma Consulting Inc. (Previously Toma & Bouma Mngt Consultants) has 40 years of consulting experience in management, business planning, economics, policy/ program reviews, marketing and strategy development. He has worked on over 800 projects in Canada and abroad. He started his management consulting career with Deloitte & Touche, Edmonton (13 years) and progressed to Principal. In 1991 he started his own firm which became a well-known strategy group.
He has been active with ICMCA since 1995 on the marketing committee, public advocacy, registration committee and CAC/CMC integration committee. He has helped mentor others and contributed in the public advocacy for CMCs and the growth of professional consulting practices and methods. Darrell has also been a recipient of the "Distinguished Agrologist" Award (1997), the Queen's Golden Jubilee Medal (2002), Alberta Centennial Medal (2005 from Premier Klein) and a Distinguished CMC Award (2019).
Recent Certified Management Consultant (CMC) Recipients
ICMCA also recognized 7 consulting professionals that had recently completed their course work, consulting project summaries and examinations to achieve their CMC designation.
Noha El Dahshan, CMC, MBA – City of Edmonton
Kindra Howard, CMC, PMP, BRMP – Tricon Solutions, Calgary
Michael Melenberg, CMC, MBA – Western Management Consultants, Edmonton
Ian McCormack, CMC – Strategic Steps, Sherwood Park
Abdul Subhan Rehman, CMC – ActAlign Inc., Edmonton
Yaqoob Hashmi, CMC – Fort McMurray
Garth Likes, CMC - Edmonton
--