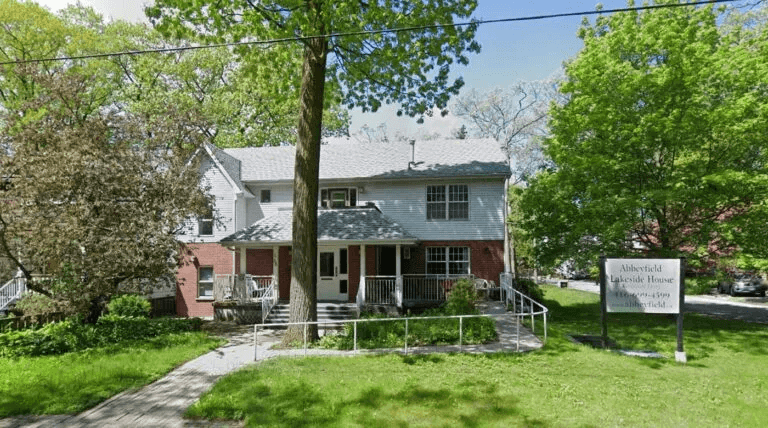 February 27, 2023
CMC-Ontario is pleased to announce the completion of its first no-charge management consulting engagement performed under its new Pro Bono Program. The client is the Abbeyfield Houses Society of Toronto, a non-profit registered charity.
Abbeyfield's mandate is to provide affordable accommodation and companionship for lonely elders within their own local community. This is achieved by converting and maintaining houses in which a small group of residents live together with a House Manager. Rooms are usually private, with housekeeping and meals provided by a small staff.
Sahra Nalayeh, the President of Abbeyfield Houses Society of Toronto, said: "due to the pandemic we have found it challenging to recruit people who are willing to stay on the board. Our board members are often required to do hands-on work at the house, and many resign for various reasons."
She continued "we needed to find ways to retain our board members, reduce our workload, and recruit new ones. A volunteer consultant, Richard Monk, helped us develop a new recruitment and retention strategy."
Bill Statten, CPA, Treasurer and Director of Abbeyfield Houses Society (Ontario), said: "Richard's written recommendations are very useful to help us develop a full board, and we have already started implementing them. He not only helped us develop a strategy, but also looked at new upcoming legislation and its potential impact."
Richard Monk, CMC, is the President & CEO of consulting firm Msight Global Inc., and provided his professional consulting services at no charge.
He said: "I enjoyed working with the Abbeyfield Houses Toronto's board of directors to advise on their director recruitment and retention strategy. This was a collaborative and positive experience, and I encourage other CMCs to participate in the Pro Bono Program."
The not-for-profit sector is an important component of the social and economic fabric that makes up Canada. But many organizations in this sector are severely resource constrained, and COVID-19 increased demand for their services. These organizations often do not have the financial resources to hire consultants at market prices.
"We are proud to support CMC-Ontario's new pro bono program, and pleased with the results reported from the consulting engagement with Abbeyfield Houses Society," said Donna Ringrose, Executive Director, CMC-Canada. "Pro bono consulting work provides benefits to Canadian communities that might otherwise not be available, and we're excited see this program continue to grow in the coming months and years ahead."
To inquire about becoming a CMC pro bono volunteer, or request a project application form for your registered charity, contact us at: probono@cmc-ontario.ca.
--
About Abbeyfield Houses Society of Canada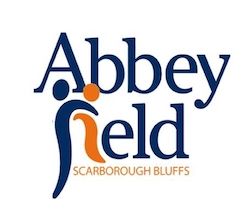 Abbeyfield Canada is a national umbrella organization that guides, supports and promotes local community-based and volunteer-led Abbeyfield Societies develop and manage local Abbeyfield Houses for seniors. Abbeyfield International was founded in Britain in 1956, and Canada joined in 1985. Today, there are 21 Abbeyfield Houses operating in four Canadian provinces, and hundreds more around the world.
Each Abbeyfield House is an incorporated not-for-profit entity formed by the group of volunteers that initiate, support and guide its operations through a volunteer board of directors. All houses are affiliated with Abbeyfield Canada and are bound by its policies and guidelines. While every house benefits from the resources and shared experiences of the organization, in all other aspects each local society is autonomous. For more information, see https://abbeyfield.ca
About Msight Global Inc.
Located in Ottawa, Ontario, Msight Global is a governance consultancy focused on the not-for-profit sector. The consultancy's mission is to provide boards of directors with the tools, knowledge, and resources to effectively carry out their oversight role. For more information, see https://msightglobal.com
About CMC-Ontario
The Institute of Certified Management Consultants of Ontario (CMC-Ontario) is the provincial body responsible for accrediting and overseeing the Certified Management Consultant® professional designation in Ontario. The CMC designation is the management consulting industry's premiere certification recognized in 48+ countries worldwide, including the United States and the United Kingdom.
CMC-Ontario works with its peer institutes in other provinces and the Canadian Association of Management Consultants (CMC-Canada) to promote and foster excellence and integrity in the management consulting profession. Together, we advocate for the CMC designation, and are dedicated to advancing the profession and delivering benefits to the client community. For more information, see https://cmc-canada.ca/ontario
--