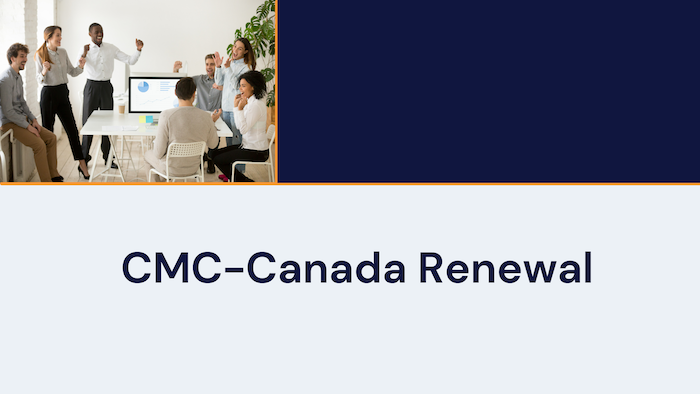 Thank you to all of our members for the tremendous support over the past year. We continue to explore new partnerships to bring you great value for your membership dollar, help you build your profile, and network with your peers.
We're pleased to highlight some our top benefits in 2021 below!
BMS Insurance – The most competitive, comprehensive & progressive Professional and Business Insurance Program for Management Consultants in Canada. Learn more
CMC Career Centre – Exclusive access to jobs opportunities for CMC-Canada members. Learn more
YouExec Tools & Templates – Download professional presentations, spreadsheet templates, and book summaries – all exclusive to CMC-Canada Members. Learn more
Staples Professional – Exclusive pricing compared to retail. An aggressively discounted pre-established list of exclusive 535+ commonly used products for CMC Canada members. Learn more
Goodlife Fitness – Our members have experienced enough savings to cover their yearly membership fees! Learn more
TN Visa – The TN Visa permits qualified Canadian citizens to seek temporary entry into the United States to engage in business activities at a professional level. Visit our full benefits site for more information. Learn more
Take advantage of the many benefits available to you today!
Also, members who renew by November 30 will be placed into a draw for a $300 gift certificate (Amazon, Best Buy, Starbucks, other).
We look forward to continuing to work with you and increasing the value you receive from your membership in the future.
Jason Blow
Director, Membership and Business Development
CMC-Canada
Membership@cmc-canada.ca
--