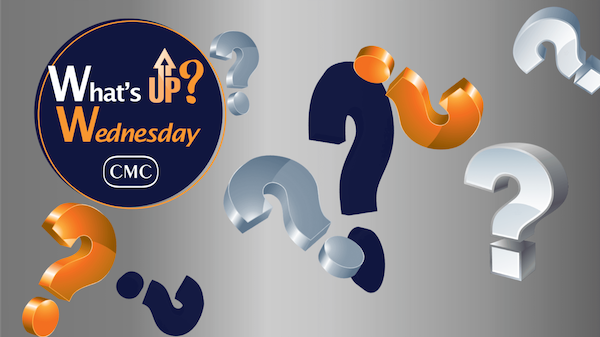 By: Craig Mackay, FCMC
I asked myself this summer: why should we keep doing What's up Wednesday sessions?
It takes a lot of organizational planning and effort to put on a digital show. The pandemic is over, we hope, and virtual events may get less attention. Plus, for me, it must be professional and informative.
Truth is, it's invigorating to organize this programming – it's fun and we make sure our guest speakers are subject matter experts in their fields, the content is relevant and timely, and we get to discuss and tackle the latest issues and trends in the consulting business.
The goal of the show is to provide value to our members with presentations and interviews featuring guest speakers who can provide in-depth information on topics of interest to management consultants.
We also want to use the show to attract new members to become Certified Management Consultants (CMCs), and to promote existing members. The beauty of a virtual show is we can reach our members anywhere, and the recorded versions are accessed anywhere at any time.
Given those criteria we are going to forge on and have compiled a fall schedule of speakers and topics that we thought you might find interesting – I know we do!