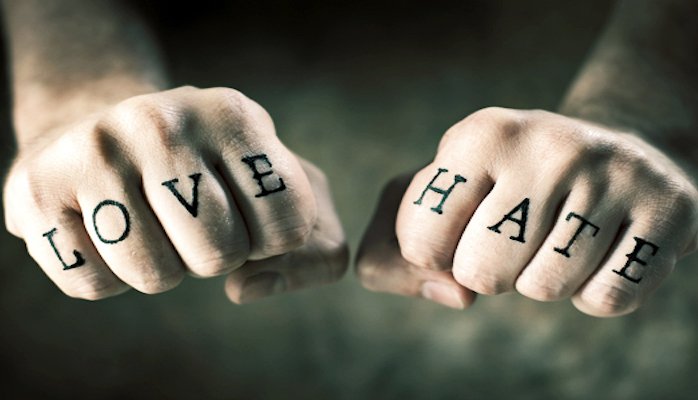 Courtesy of Creative Commons
Consultants. You either love them, hate them or have misguided perceptions about what they do. One recruiter I met recently confidently described the role of a consultant as being "all theory and no substance" and on another occasion, a potential employer claimed that a consultant could have no idea of managing a team.
So how do management consultants demonstrate value and develop skills and experience that can overcome some of these ill-founded views? Here are 7 key things that consultants can do to help their own cause and that of a growing profession:
1. Being Professional - Consultants should always keep in mind that client relationships should remain at a professional level. It is sometimes easy for consultants to take on an "employee attitude," which in many environments can backfire on the consultant, the client and their profession and actually create a negative situation for the project. Being an accredited and Certified Management Consultant (CMC) also adds credibility.
2. Management of Time - Consultants should look for ways to adjust their work style to accommodate the schedule, budget and overall requirements of the project. This is particularly true when faced with pressure to maintain high quality within finite time and budget constraints.
3. Exercising Judgment - Consultants are required to have good judgment when confronted with a problem. Very early in an engagement, and throughout, consultants should always assess their own levels of ignorance. Consultants should take time to consider the facts and to get feedback from their peers and management before reaching a decision. When the consultant doesn't know something they should say this and that they know someone who does! Bringing in other colleagues is a good thing to do.
4. Being a Team Player - Consultants must demonstrate that they are team players and are willing to learn from team members (this includes other consulting colleagues and employee staff), genuinely valuing the input and expertise of others. It is important to establish a collaborative relationship with peers.
5. Good Communication Skills - Consultants should have excellent oral and written communication skills. Since Consultants are sometimes viewed as the subject matter expert (SME), they should be able to communicate opinions effectively.
6. Knowledge and insight - Clients typically approach an external consultant for three reasons: 1) the client expects the consultant to have more expertise than the organization's internal resources, 2) because clients do not have sufficient time to solve their own problems or implement their own projects, or 3) because the clients need outside help to understand the real issue they are facing and to find their own solution (Edgar Schein[1]) . Often the consultant is seen as the expert or "doctor making the diagnosis"…what the consultants need to do is demonstrate an ability to switch between these roles and make the client aware of what role they are playing at any given time. This adds further value and builds credibility.
7. Good Coaching and Listening Skills During the consulting process, consultants will interact with different people with unique characteristics and styles. Having excellent coaching skills (e.g. the ability to flex between push, pull and vision language) and listening skills (e.g. up to level 3) will encourage all to talk freely. This leads to more information sharing which, in the end, can make the consulting process more effective.
[1] Process Consultation Revisited: Building the Helping Relationship by Edgar Schein
[2] http://www.cmc-canada.ca/home
If you enjoyed this post, please share, like and follow me on Linked In and look for more insights on www.ramseyhouse.ca