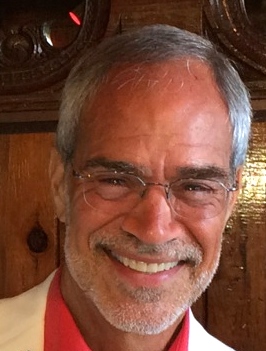 Robin Lawton – "Excellence & the Voice of the Customer"
Robin Lawton is an internationally recognized expert in creating rapid strategic alignment between enterprise objectives and the Voice of the Customer. Rob is president of International Management Technologies, Inc. which he founded in 1985. Mr. Lawton coined the term "customer-centered culture" (also known as C3) in his first book, Creating a Customer-Centered Culture: Leadership in Quality, Innovation and Speed (5-star rated at Amazon).
You will find Rob's passion, practicality and interactive presentation style are key reasons he has been ranked #1 of 88 international speakers. For over 25 years, clients have applied his paradigm-busting system to wow their customers, rise to best-in-class, make dramatic improvements in business growth, save millions of dollars and strengthen their leadership practices.
Mr. Lawton's impact on the 21st century service and knowledge-intensive enterprises has been equated with previous gurus such as Edwards Deming, Russell Ackoff, Peter Drucker, Tom Peters and others. Rob has lead CEO, initiative sponsors, Master Black Belts and other change leaders on effective new ways to uncover, understand and satisfy the Voice of Customers.
See Robin Lawton in Action at the 2015 CMC National Conference - "Leading in Challenging Times" on Nov 5th, Edmonton, Alberta. More information at
www.cmc-alberta.ca.