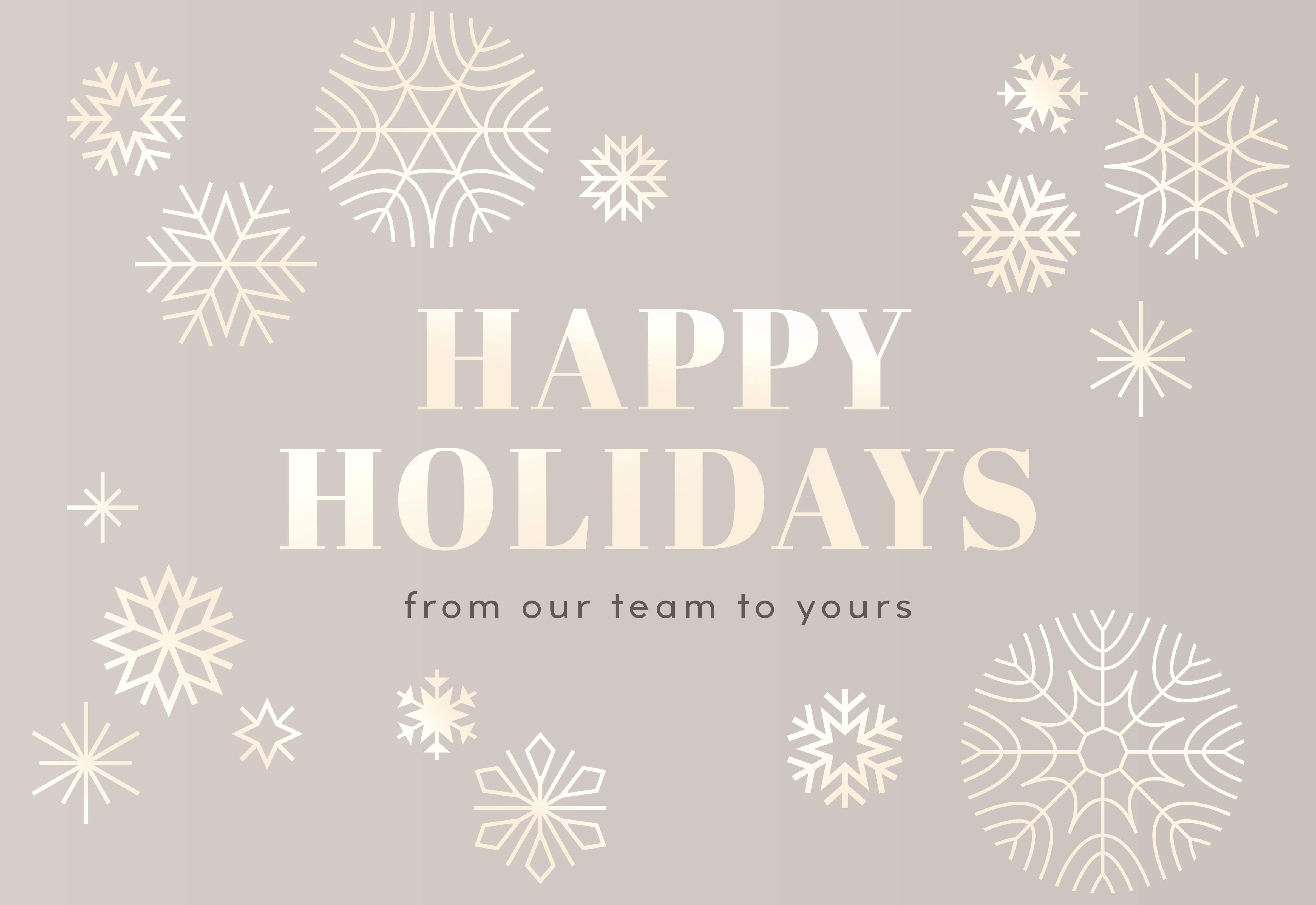 By: Donna Ringrose
The holidays are upon us, which means the hustle and the bustle of the season has arrived!
As the year winds down, we have much to celebrate at CMC-Canada. This past year has been filled with accomplishments and I wanted to take this opportunity to share a few of them with you.
Launch of the National Certification Weekend Events
A streamlined certification program that takes place over a couple of days that includes all certification elements necessary to obtain the CMC designation. Over 25 consultants became CMCs by attending the Certification Weekend Events in June and October. Congratulations to all new CMCs and welcome!
We will be hosting three Certification Weekend Events in 2023. The next one is March 2-4 and you can find more information here.
Gold Medal-winning Project, International Constantinus Award
CMC-Canada's National Champion who represented Canada at this year's International Constantinus Awards captured the Gold Medal prize.
National Champion of Canada & Gold Medal-Winning Project: South Sask Ready-Sector Level Feasibility Study – Offsetting Clean Energy Transition Impacts on a Coal-Reliant Rural Economy. Congratulations to all of our members who were part of this extraordinary team! Read the project profile.
Launch of CMC-Canada: Your Expert Advantage Podcast:
This podcast provides consultants, business leaders, and up and coming consultants with great insight on the profession, elite thought leadership, impactful case studies, and everyday experiences. We released the first six episodes this year, with much more to come! Did you know you can earn CPD Points for listening to CMC-Canada's Your Expert Advantage podcast? Get started.
New CMC-Canada Mentorship Program
Launch of the Mentorship program with over 200 CMC Mentors who have dedicated their time in sharing their experiences and knowledge with future consultants and 100 Mentees who have enrolled to learn from leaders in the consulting profession. Major enhancements to the Mentorship program are coming in 2023.
Certification Updates
Updates to Certification Courses and materials ensuring that Instructors and Candidates have the highest level of resources and materials reflecting our commitment to the integrity of the certification process and that of the CMC designation.
Expanded Academic Partner Program
2 New Academic Partners: University of Ottawa and University of Fredericton. The partnerships continue to grow within this instrumental program shaping future CMCs and the future of this organization. Enhanced opportunities for partners, students, and members to engage and connect are in development, allowing for increased collaboration between all stakeholders.
Enhancements to both the YourMembership Member Hub and to CMC-Canada's website help ensure a smoother experience for members, prospective members and the public. This includes a revamped home page, a redesigned Earn the CMC page to make the certification process clearer, and more.
And the list goes on…
As you can see, lots to celebrate and the positive momentum surrounding this organization and profession continues into 2023. It's been a challenging past couple of years, but the CMC community has shown great determination and resilience in maintaining their professionalism while achieving new heights amidst an unstable and unpredictable landscape. Given this commitment to the highest standards, there is a renewed energy within the organization and this energy is trickling into an improved position and recognition for the CMC designation in the marketplace.
The demand to be leaders in the profession has increased among consultants and firms resulting in an increase of CMC candidates. And the desire to want to work with leaders in the consulting profession has resulted in businesses requesting or requiring the work and the hiring of a CMC.
This advancement and momentum have been possible through the support of our members, partners and the dedication of the amazing team at CMC-Canada. Thanks to all of you for your continued support and work in advocating for the CMC designation and community.
Looking ahead, great things are on the horizon for this organization and profession. I am very optimistic for the upcoming year and I look forward to continuing to drive our mandate in collaboration with our Certifying Institutes across the country, whose invaluable and passionate leaders continue to give their time and energy for the progress of this profession and organization.
From all of us at CMC-Canada, we wish you the very best over the Holiday Season!
Merry Christmas and Happy New Year and see you all in 2023!
--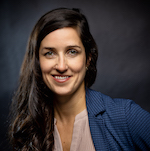 Donna Ringrose
Executive Director, CMC-Canada
PS - Please note that our office will be closed from December 24-27 and December 30 to January 2, reopening Tuesday, January 3. We look forward to reconnecting with you in the New Year!
--