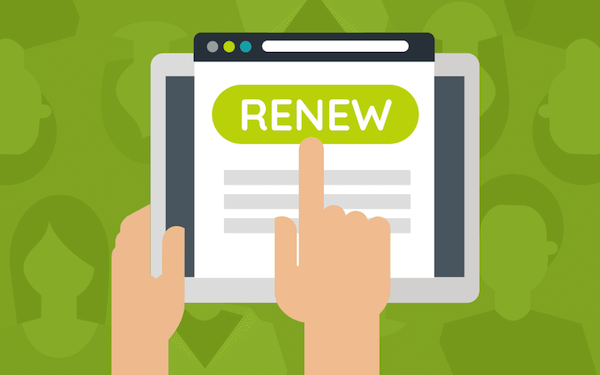 Each year, we strive to maximize the value of your membership dollar and bring you new opportunities to get involved with the association, network with your peers, and build your profile.
Your membership with CMC-Canada demonstrates your commitment to the management consulting profession and to a strong voice dedicated to advocacy, education, and continued professional development.
Top Reasons to Renew
Maintain/Pursue your CMC Designation – Respected and accepted as the global credential for our profession, recognized in more than 50 countries world-wide. The CMC designation communicates professionalism and differentiates you from the competition. Make the most of your designation today.

Insurance Protection – Through our exclusive partner BMS, members are experiencing higher satisfaction with more robust coverage and savings that make renewal an easy decision. Contact BMS today to access unparalleled rates for Professional, Business, Cyber security insurance and much more.

Resources and Savings – Access top resources from your member benefits with professional presentations, audio book downloads, and web building support. Save with Staples Business Advantage, Zoom, GoodLife and more.

Boost your Profile – Complete your CMC-Canada website profile and set your security access so potential clients can find you. Drive potential clients to your profile and connect with peers via our Find a Consultant/Member Directory.
Also, let us know if you're interested in submitting an article, if you've been interviewed in a major news publication, or if you've completed our  Consultants who Love Consulting survey We'd be pleased to feature you on our website, including on the CMC-Canada blog or in an upcoming issue of Consult Magazine, our online publication.

NRC-IRAP Management Advisory Services  – One of CMC-Canada's proud partnerships, this program links qualified CMCs with SMEs that need consulting support to move their company to the next level. As a CMC, you are eligible to apply to this rewarding program. Why not add your name to the roster? 

Professional Development  – We continue to offer PD that meets your needs, check it out!  The recent launch of our online CMC Certification courses was built to meet the needs of our next CMCs. Do you need to complete your training, book your next course here.

Networking – Your membership helps you expand your professional network, connect with peers in our many events (yes, online!). Consider volunteering with your local Institute by contacting consulting@cmc-canada.ca. We're always looking for new CMC designation sponsors –  contact us if you're interested: certification@cmc-canada.ca.

Advocacy – CMC-Canada is the leading information and advocacy organization for management consulting in Canada. We are proud to promote, and provide training in, the ISO 20700 Checklist to elevate the profession and hold it to a higher level of conduct and standard. The rejuvenation of the National Advocacy Committee is another step your association is taking to move the profession forward.

Marketing –The National Board has committed to a significant investment in marketing to help raise awareness of the CMC Designation and the benefits of hiring a CMC.